OF HOTEL opened in July 2022.
This historic hotel is a renovated 47-year-old building.
It has a wide variety of facilities and will provide new encounters and discoveries.
OF HOTEL is located in Sendai City, Miyagi Prefecture, in the Tohoku region of Japan.
Morioka City in Iwate Prefecture, which is a neighboring prefecture of Miyagi Prefecture, was selected as one of the "52 places to visit in 2023" announced by the New York Times on January 12, 2023.
https://www.nytimes.com/interactive/2023/travel/52-places-travel-2023.html
Recommend Rooms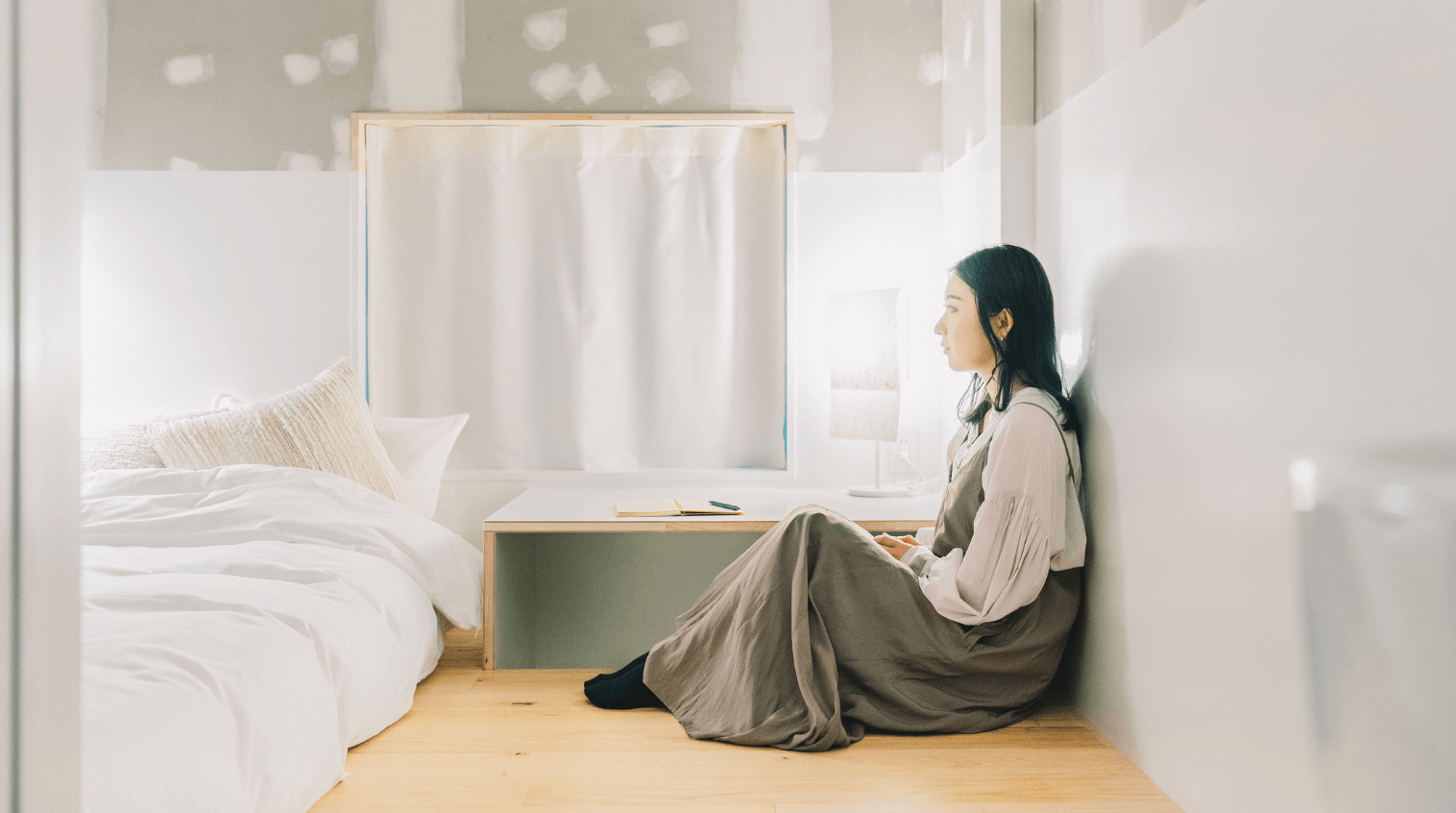 All rooms of this hotel have a small area where guests can take off their shoes and relax. There is also a ladies-only floor.
Smoking is not permitted in this entire building.
Large Luxury work room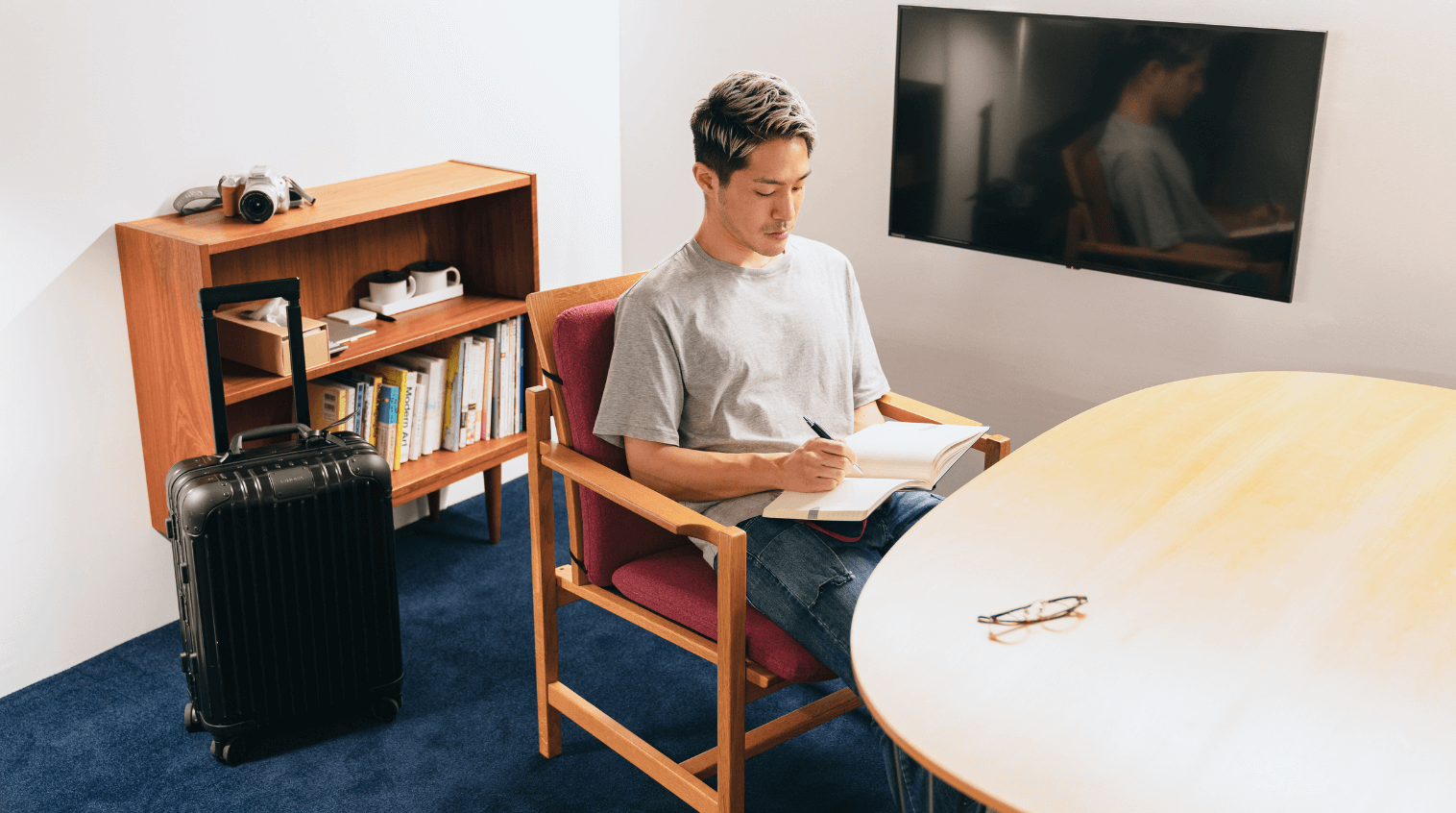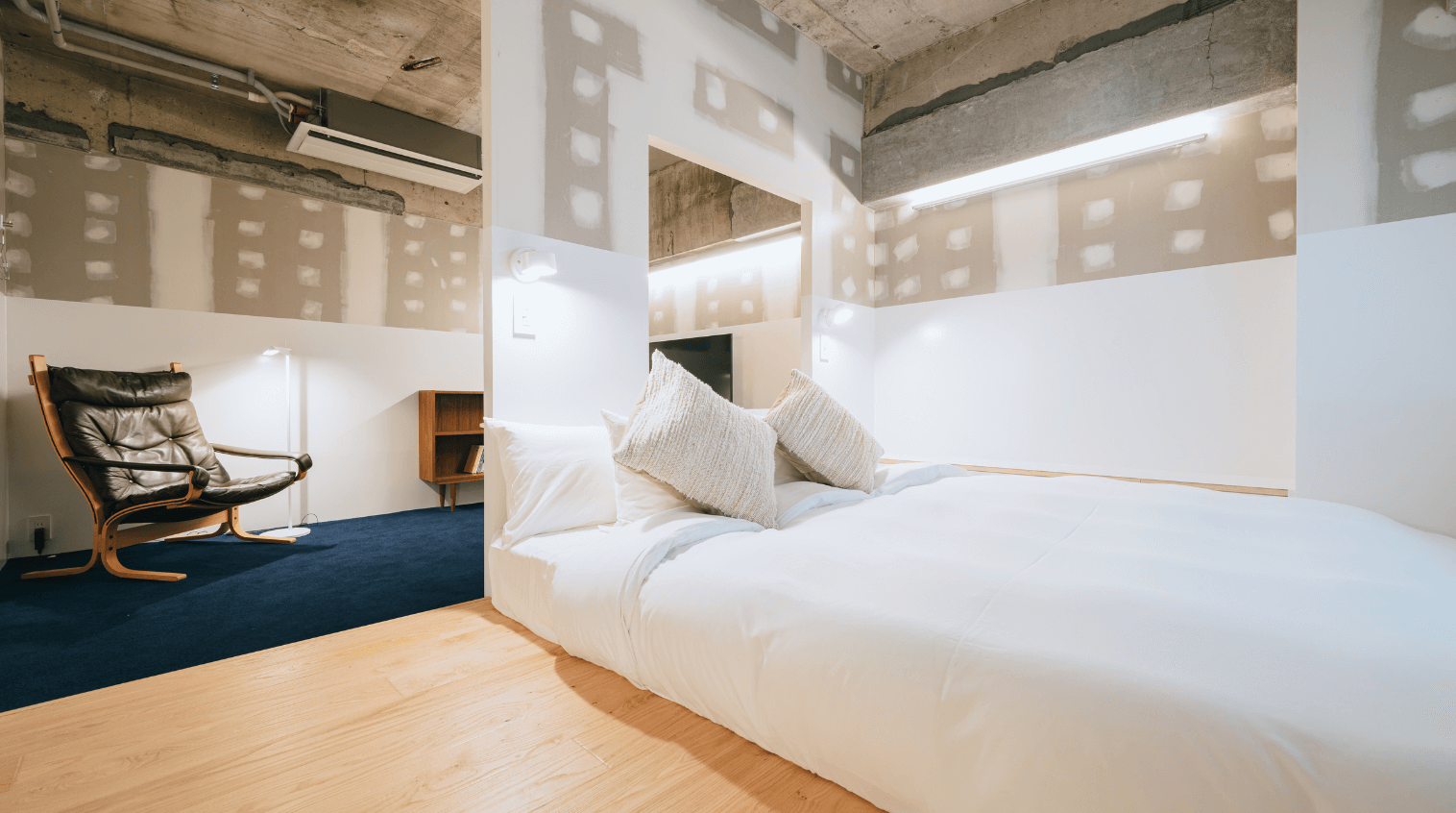 There is a separate work area with a 180 cm double bed that can accommodate up to two guests. Recommended for business use.
https://of-hotel.com/stay/luxury-work-room-large
Fourth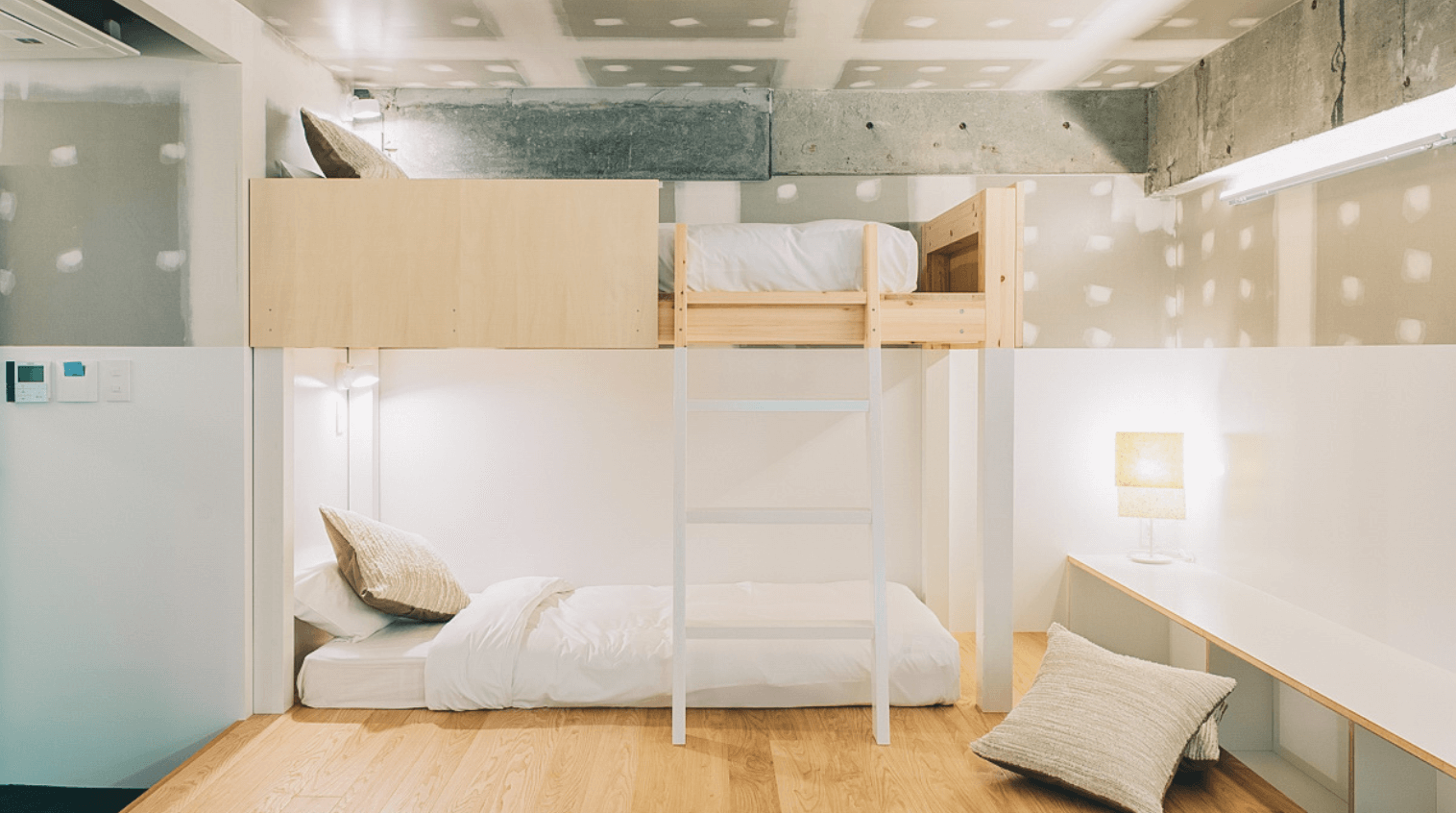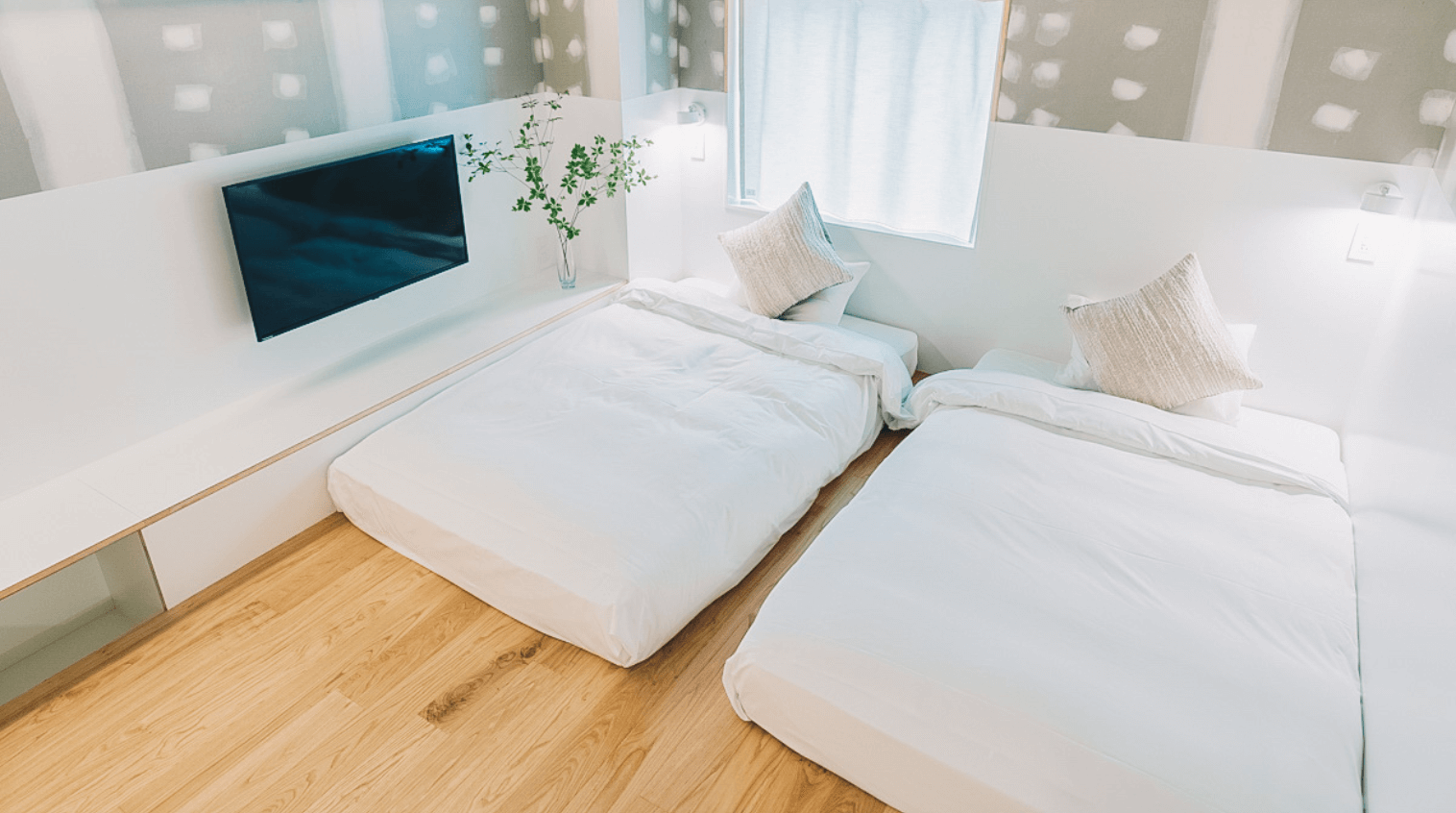 This en-suite room with a bathtub can accommodate up to 6 guests, having two sets of 120 cm semi-double beds and two sets of 90 cm loft-type bunk beds. Recommended for groups such as families or friends.
https://of-hotel.com/stay/fourth
Facilities
Installation artwork "TEIEN"
A visual design studio 'WOW' based in Sendai and also working internationally, created the artwork for OF HOTEL. The use of digital art to create the spatial presentation offers a truly creative experience. Videos inspired by the landscapes and nature of the Tohoku region are played in the entrance hall, which is designed with round stones. The creation of a garden-like setting connecting the inside and outside is particularly impressive. The floor of the entrance hall is made of Gensho and Akiu stones from Miyagi Prefecture and Towada stones from Akita Prefecture.
― Digital art operating hours: 15:00-24:00.
A presentation of spaces where Tohoku's materials and technologies welcome you.
We have designed a space where you can experience the innovative materials and technologies of the Tohoku region during your stay. At the reception, guests are served at a counter made of Akita cedar and surrounded by the display of recycled Tanabata decorations. In the second-floor lounge, a great selection of vintage furniture has been used, including lighting by Nebuta craftsmen and artisans wood furniture of Tendo Mokko from Yamagata Prefecture. In the guest rooms, chestnut wood flooring, Sakiori (rag weaving) cushions from Iwate Prefecture and lighting made from Shiroishi washi paper from Miyagi Prefecture are used.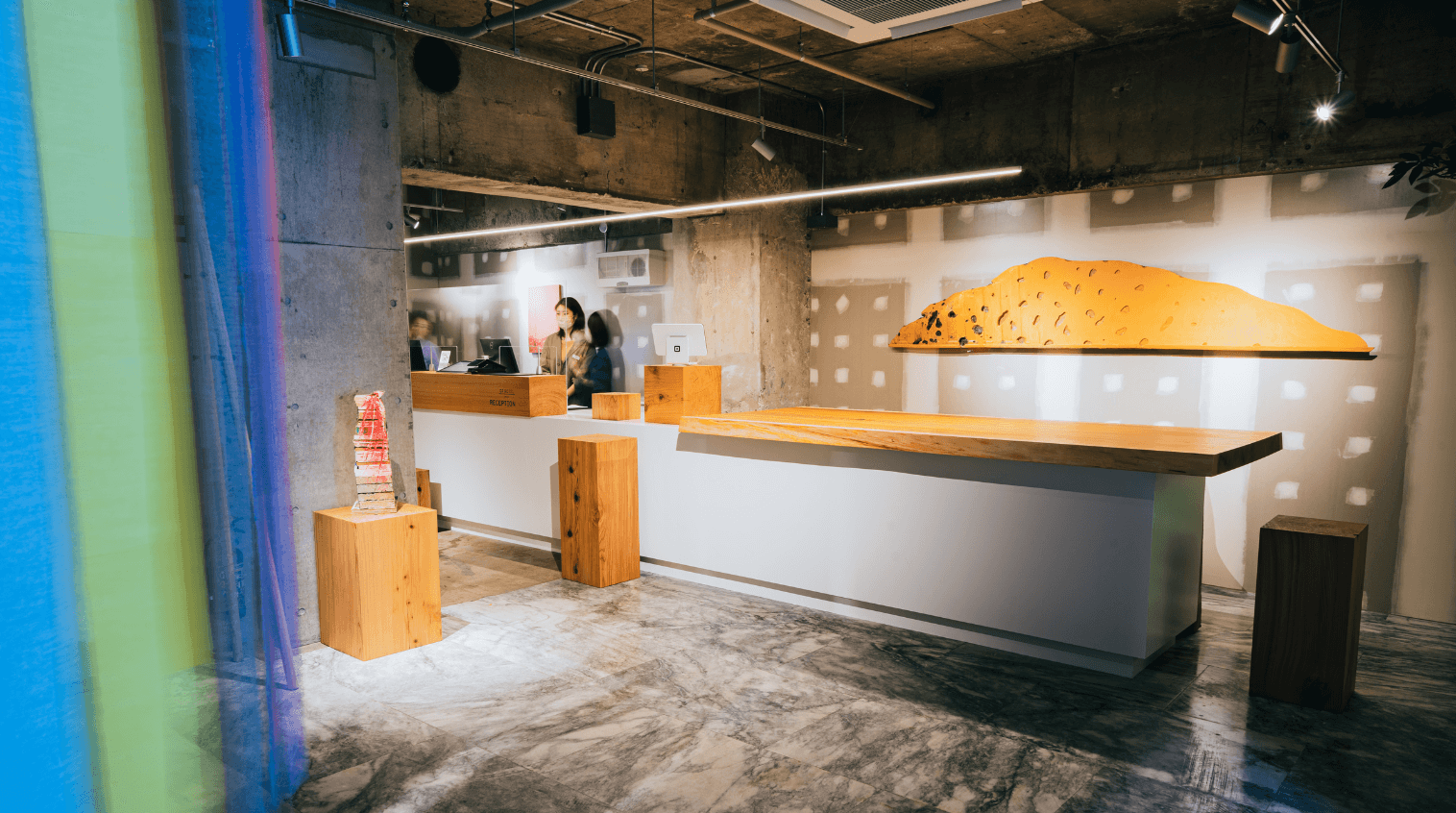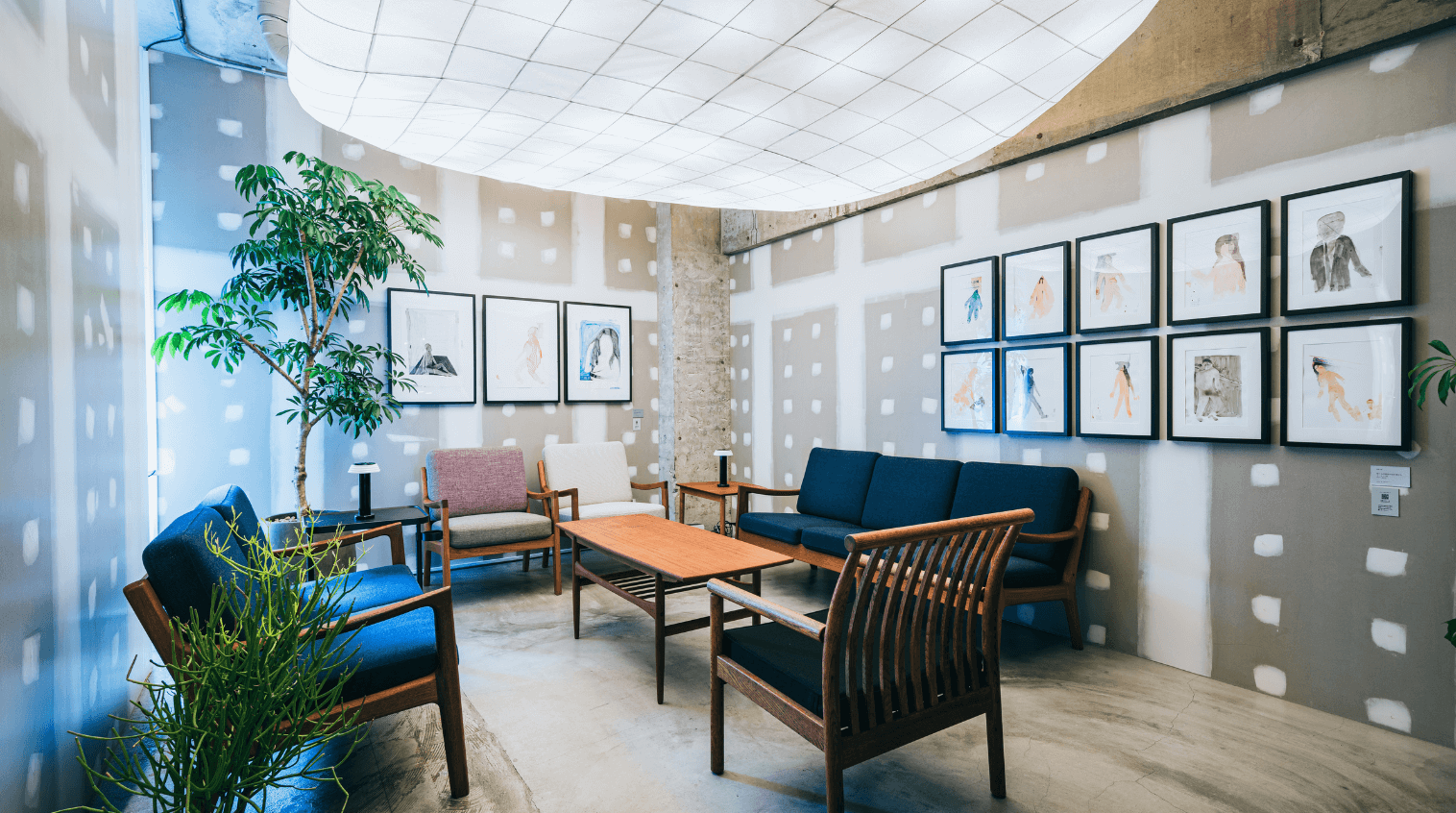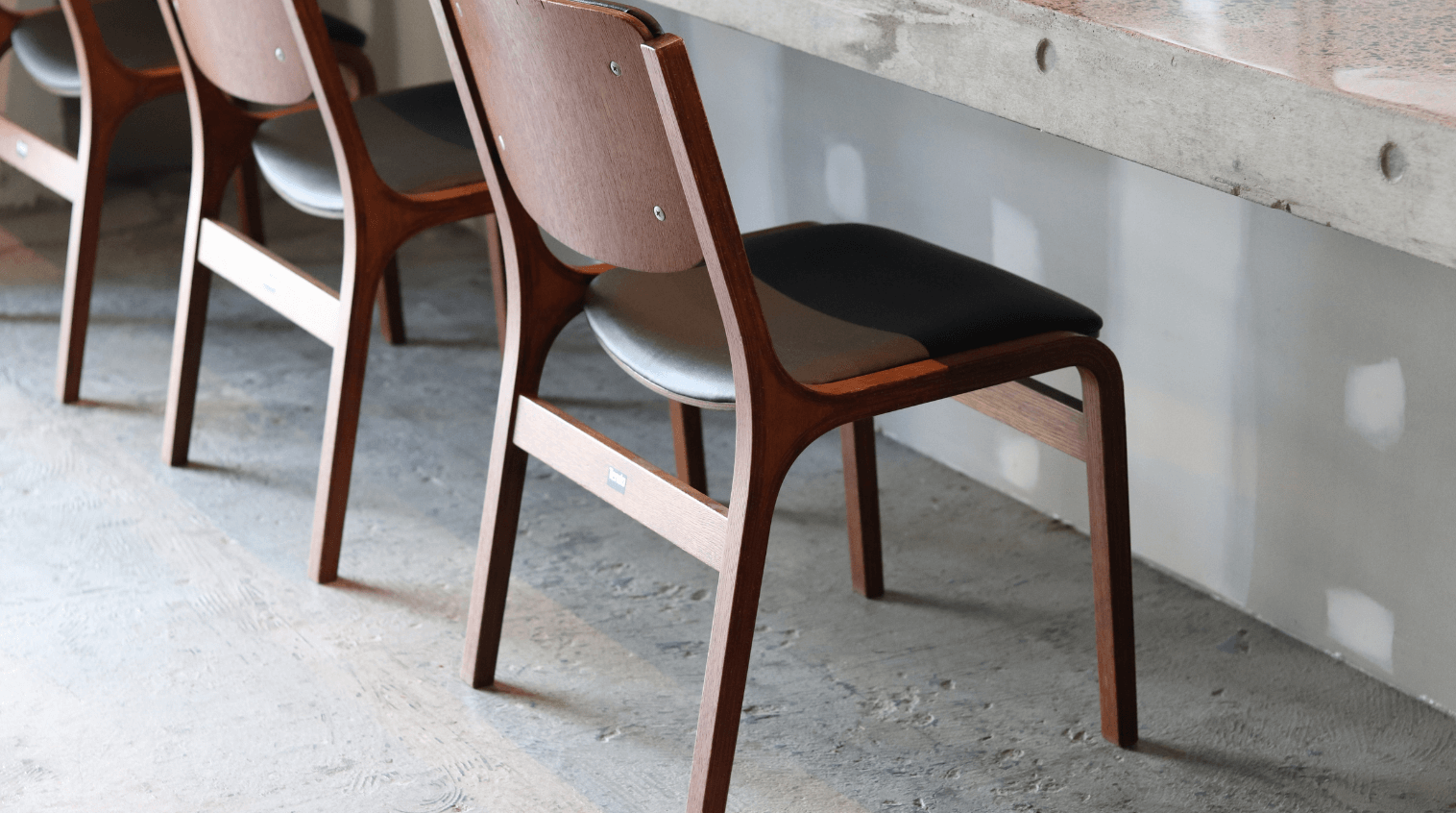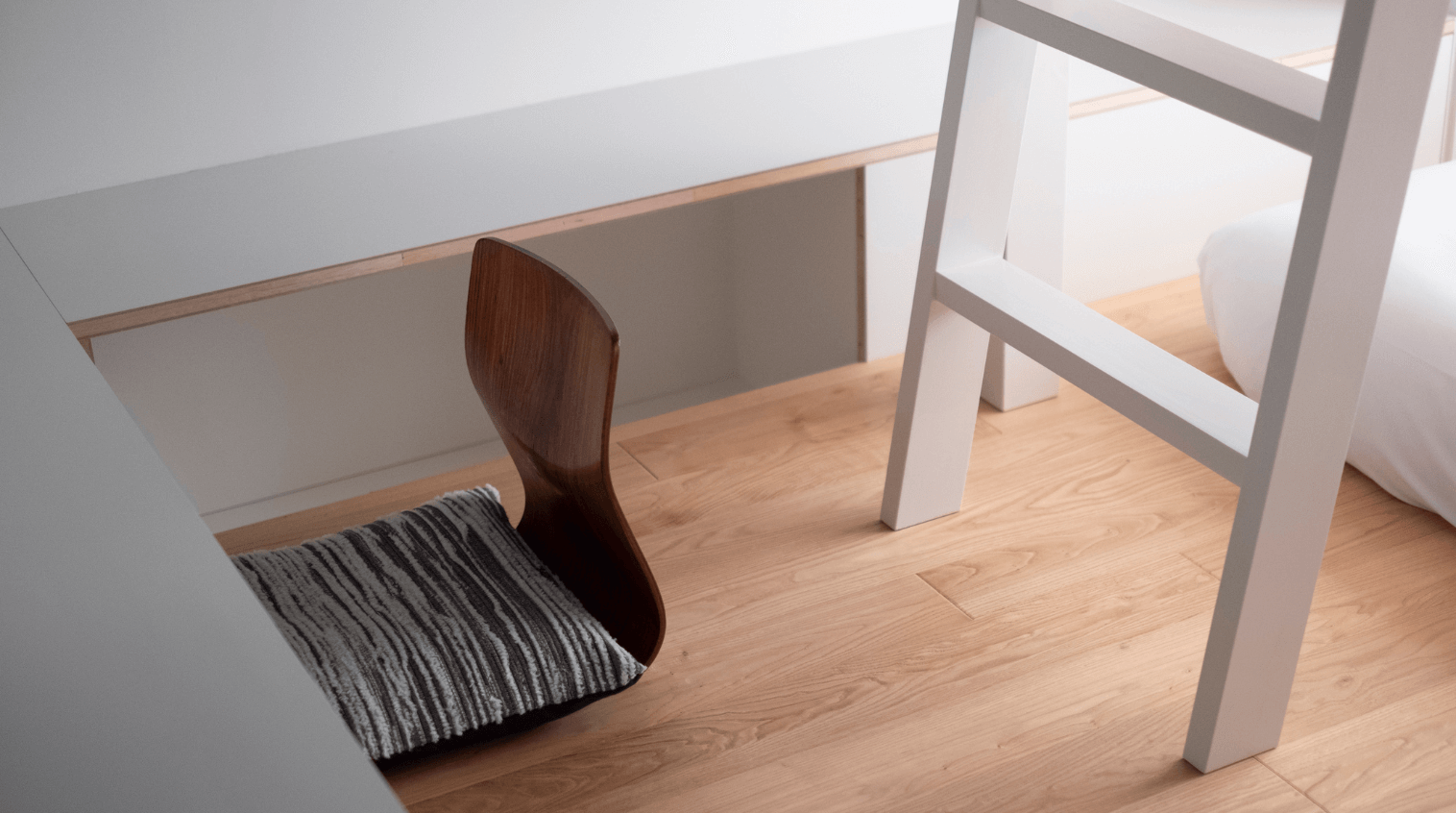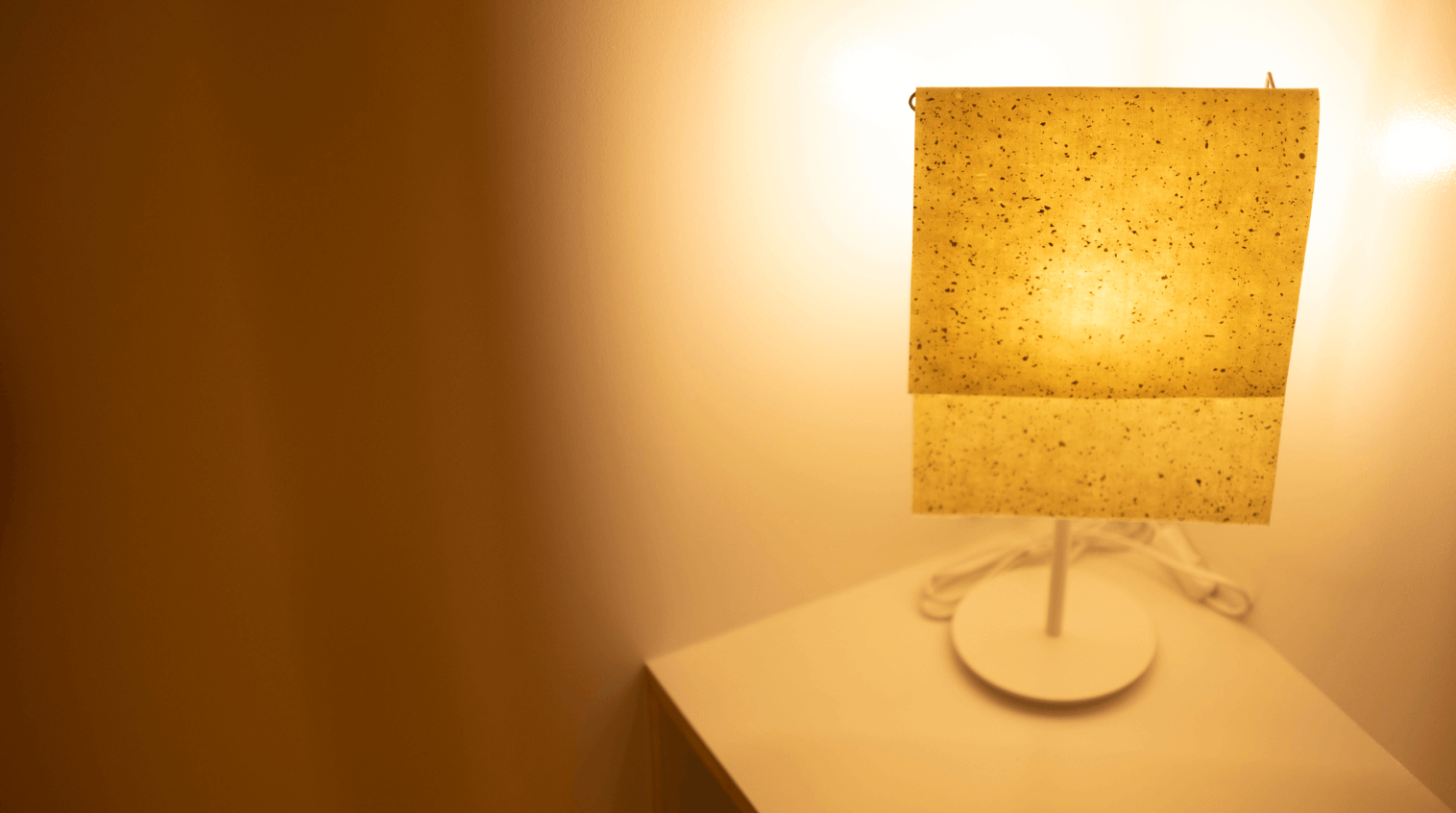 Contents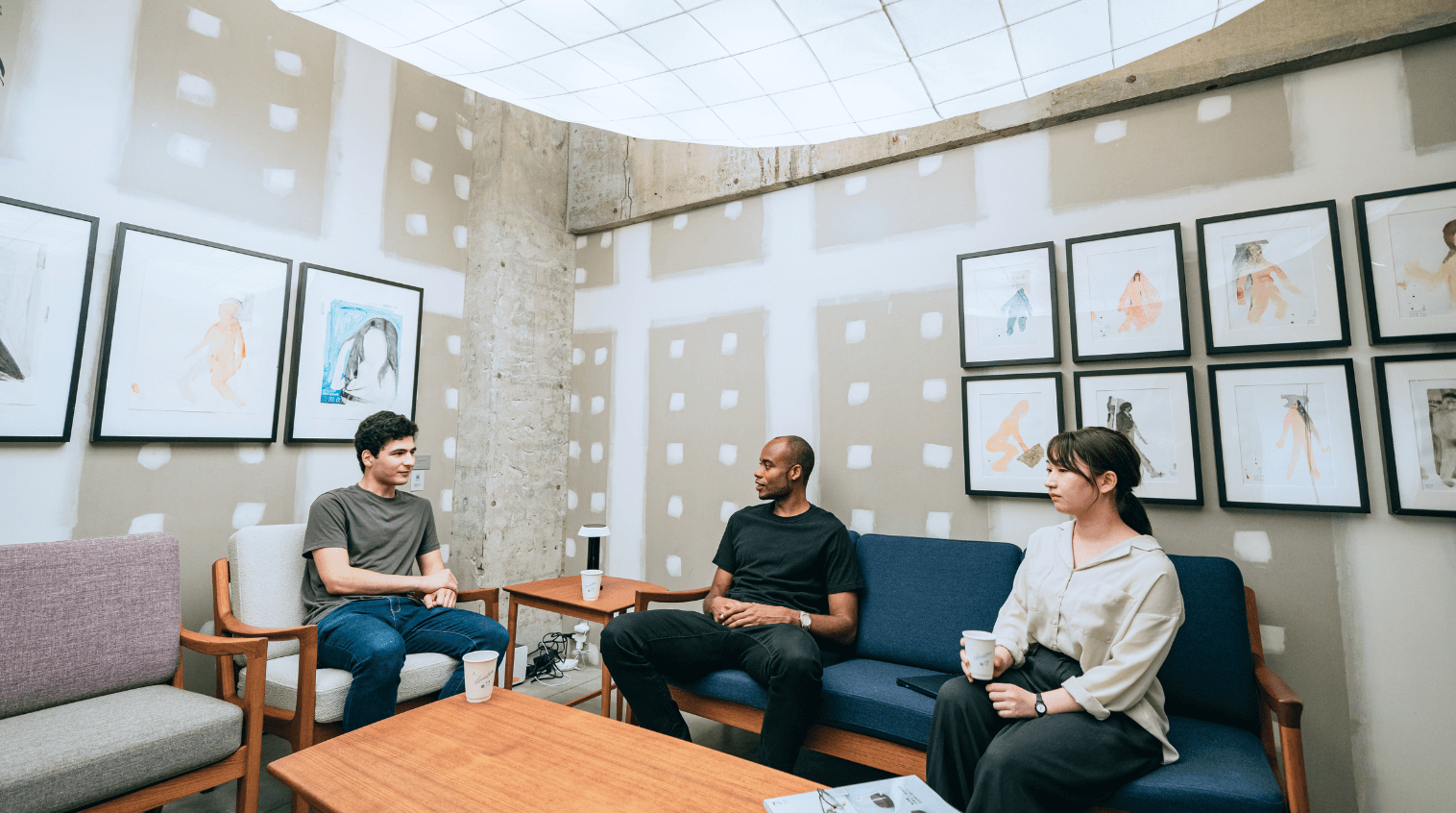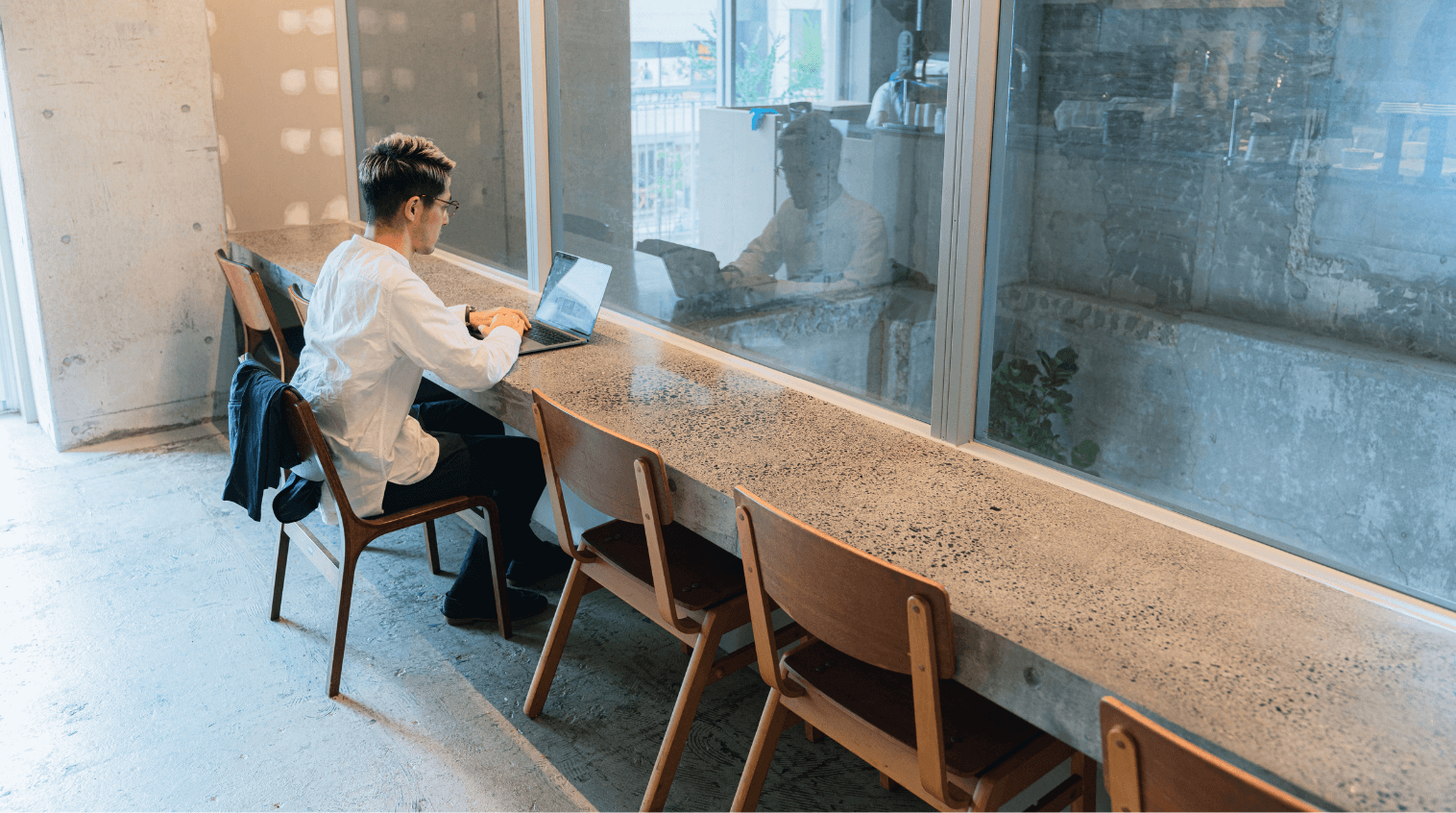 There are restaurants and bars available for guests staying in the hotel, as well as for local community. Guests of the hotel can use the second-floor lounge as a large space for working at a desk or talking with other guests. The café also serves breakfast.
BAR MIKE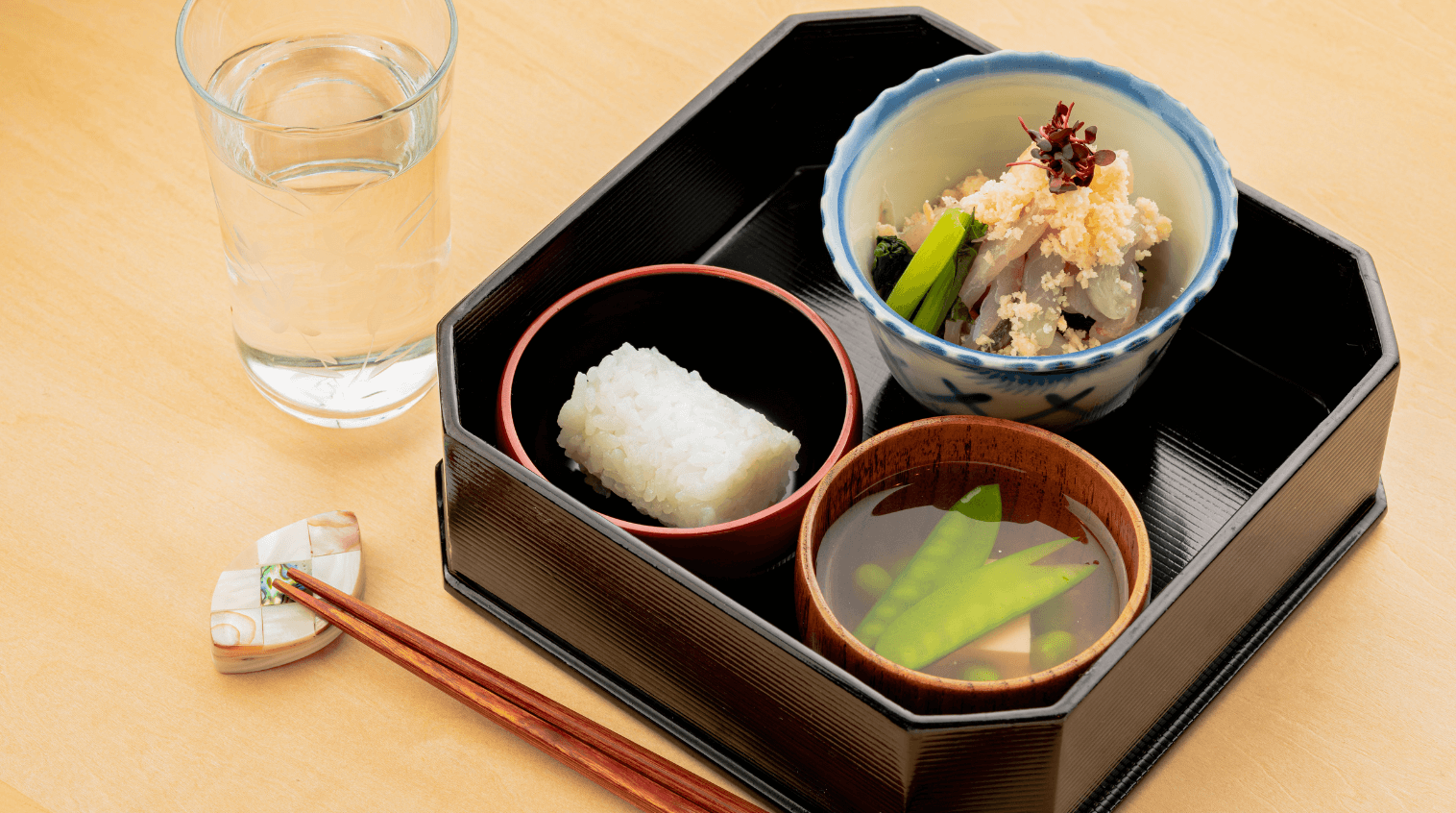 The producers, customers and the shop are making it a three way satisfaction- win-win for all in one place. The restaurant offers a 12-course menu using Tohoku ingredients; a variety of course meals; a selection of Tohoku sake; natural Tohoku water; and natural wines. We carefully select the water we use for cooking and show you fascinating aspects of water from all over the Tohoku region.
CAFÉ DARESTORE COFFEE ROASTERY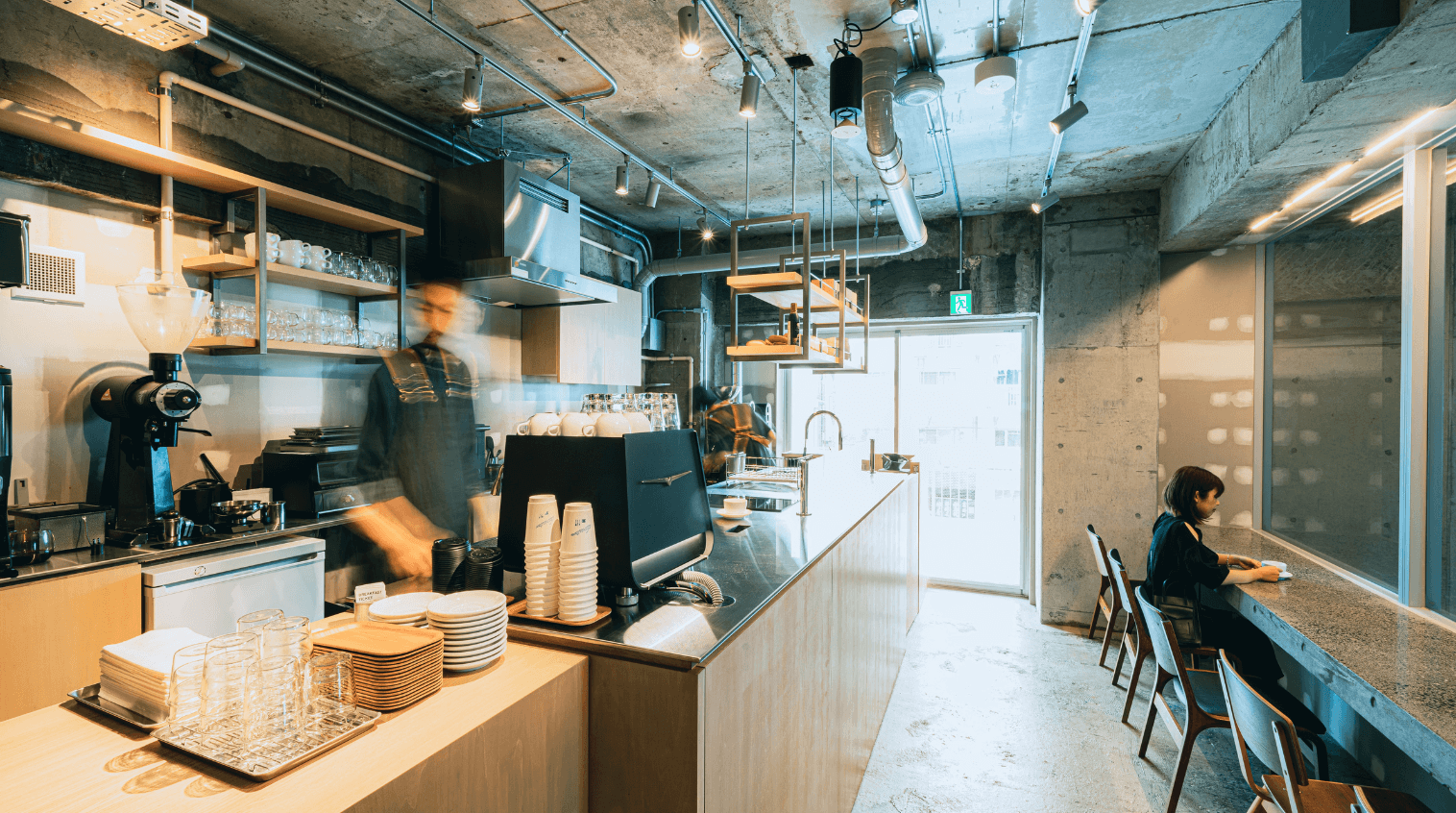 A coffee roaster is installed to serve fresh, home-roasted specialty coffees. They also serve breakfast and sweets (during café hours only). Staff with experience as baristas in Melbourne and Berlin, and a chef who used to work at a famous restaurant in Sendai, serve their expertise.
Location
Postal code 980-0013
1-4-14, Kakyoin, Aoba-ku, Sendai City, Miyagi Prefecture
TEL: 022-748-5772
FAX: 022-748-5773
6 min walk / 5 min taxi from JR Sendai Station.
The hotel does not have its own parking space.
Please use a car park nearby.